Don't sacrifice performance, graphics or battery life
to get a thin and light laptop.
Blazing fast performance    >
Find your Intel® Evo™ laptop    >
Featuring the world's best processor for thin and light laptops1
Get performance that knows how to hustle, graphics that defy imagination, and battery life that always puts in a full day.
1In reference to Intel® Evo™ designs powered by 11th Gen Intel® Core™ i7 processors, the best processors for thin & light Windows devices, as  measured by unique features and performance testing of 11th Gen Intel® Core™ i7-1185G7. 

More details at www.intel.com/11thgenmobile. Results may vary for advertised systems and power and performance vary by use, configuration and other factors.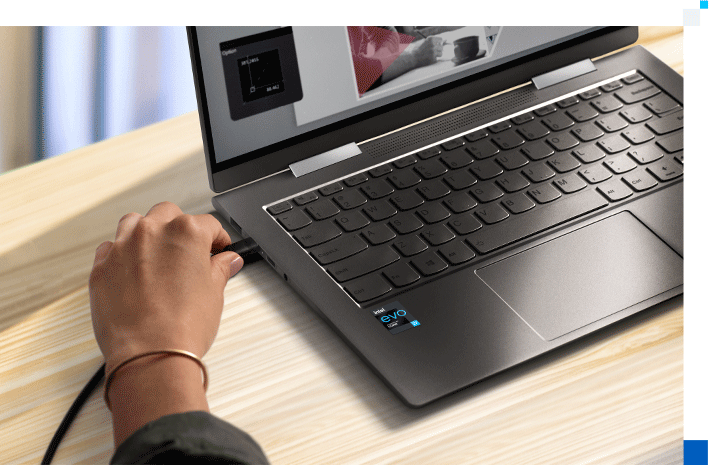 battery means you can leave
the charger at home.
internet with Intel®
Wi-Fi 6 (Gig+) technology2.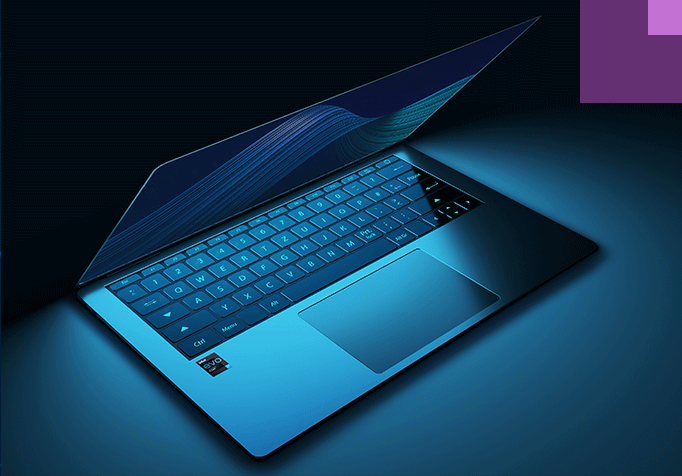 which is faster than you can
finish this sentence.
and transfer files, and charge devices with a simple,
one-cable Thunderbolt™ 4 technology connection.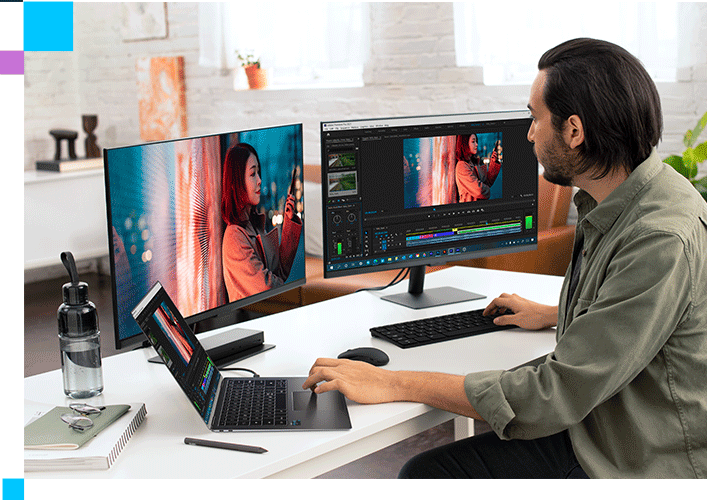 Find the right Intel® Evo™ laptop.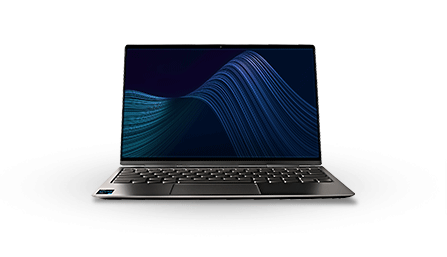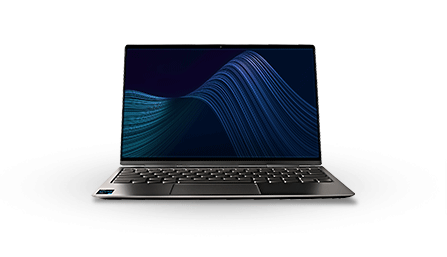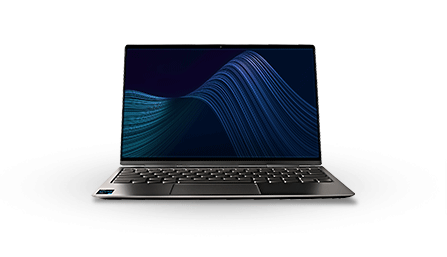 Intel® Core™ i5 processor
• Lorem Ipsum
• Lorem Ipsum
• Lorem Ipsum

Intel® Core™ i5 processor
• Lorem Ipsum
• Lorem Ipsum
• Lorem Ipsum

Intel® Core™ i7 processor
• Lorem Ipsum
• Lorem Ipsum
• Lorem Ipsum