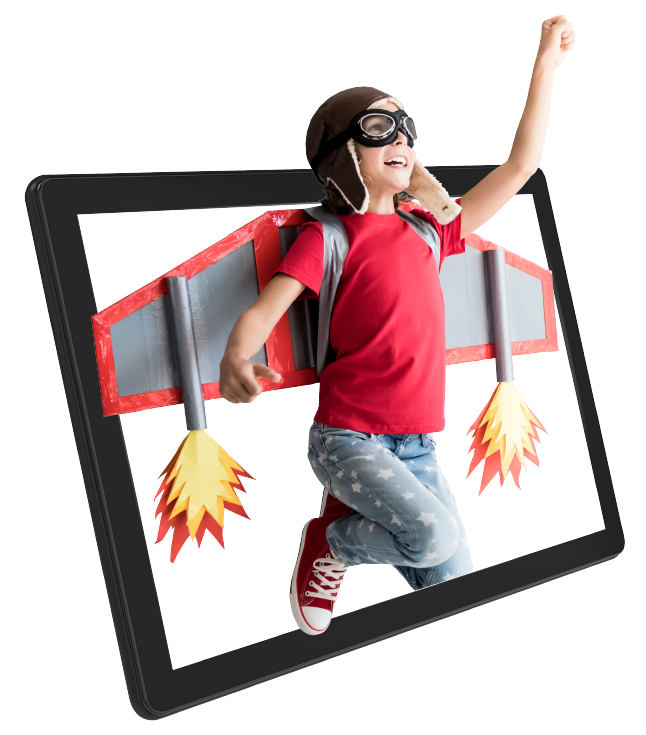 Entertaining
for the whole family
From entertaining the kids to creating key presentations, the INSYS GW2-L1049 is
ideal for the whole family. This stylish yet robust device offers seamless
performance, in a 10.1" FHD display.
O INSYS KP1-S10 é um tablet de 10.1", ideal para o entretenimento de toda a família. Conta com a potência do processador Octa-Core T618, Android 11 e com alta capacidade da bateria de 6000 mAh. 
Com a capa de protecção incluída, garante diversão em segurança durante todo o dia.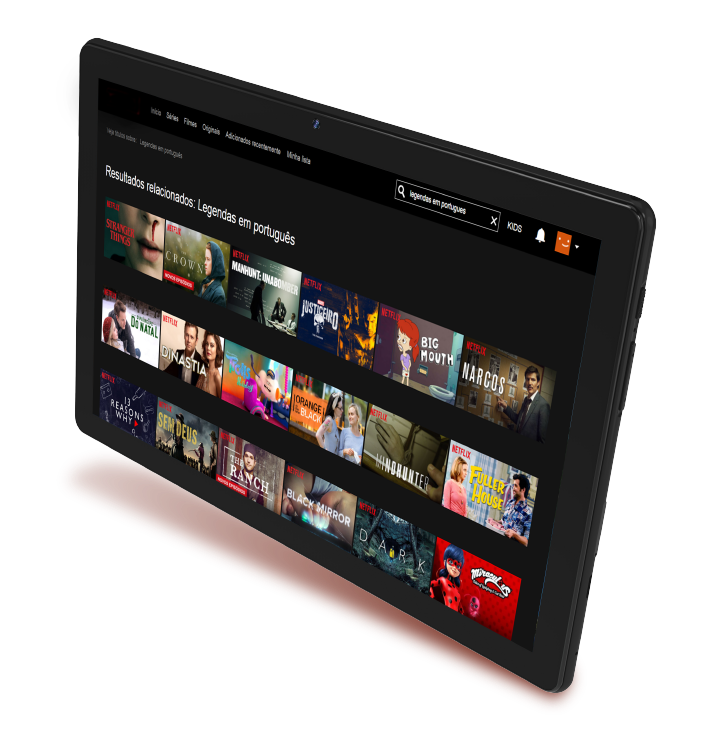 Connection has never been
so seamless or so smart
INSYS GW2-L1049 Connect features LTE connectivity. There is no WiFi!? No problem! With built-in 4G, connect from virtually anywhere.

More screen, more enjoyment
The INSYS GW2-L1049 is great for kicking back to watch your favourite TV shows on Amazon, Hulu, or Netflix. Its vibrant 10.1" FHD display boasts a 1920x1200 resolution.
It offers a great visual experience.
Throw in seamless ARM Cortex-A53 octa-core processing and blazing-fast WiFi, and you've got one serious entertainment device, for home or on the go.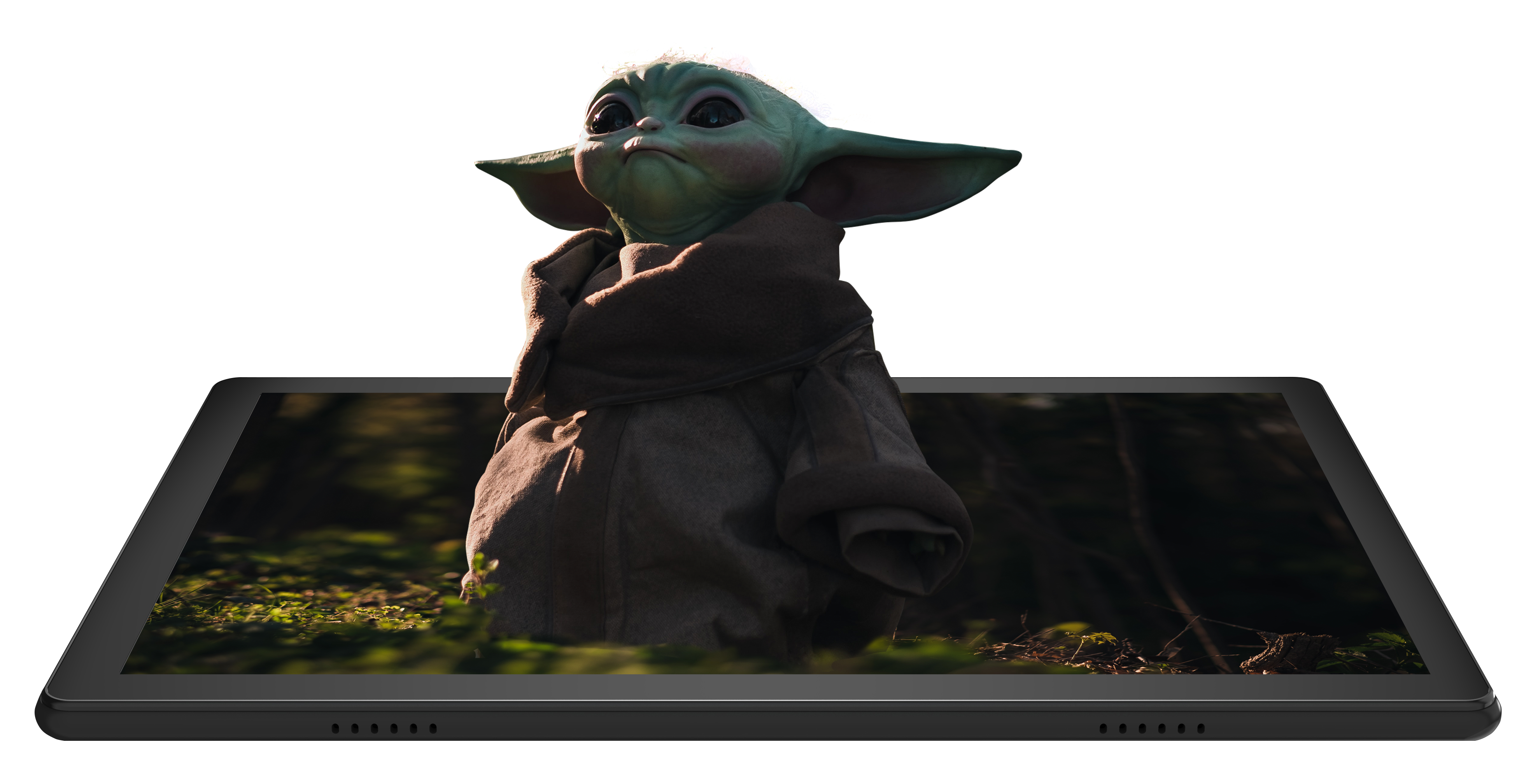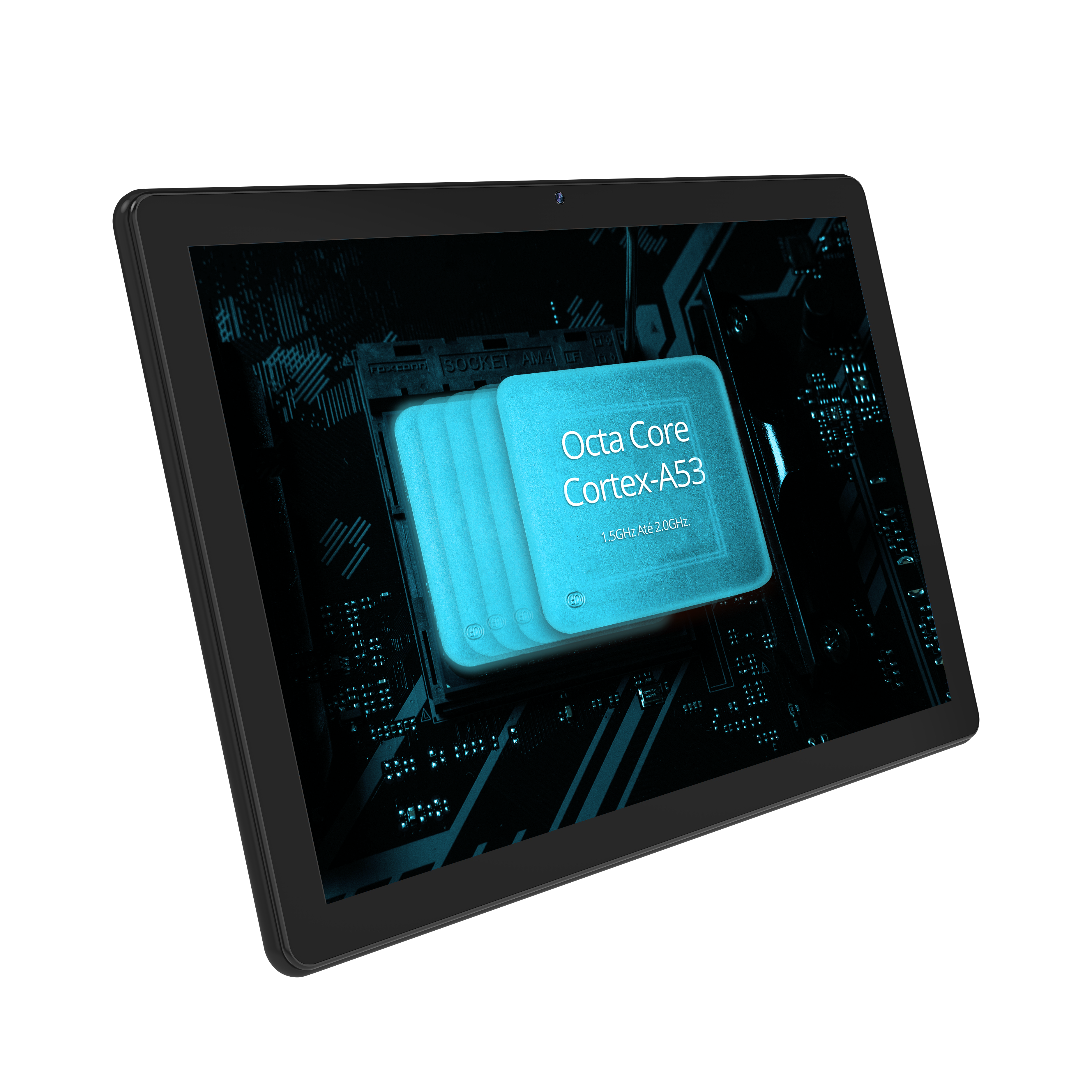 Beneath the stylish exterior of the INSYS GW2-L1049 beats a powerful Octa Core
Cortex-A53 1.5GHz Up to 2.0GHz processor. Backed by 4 GB of RAM and 64 GB of
storage, this tablet can seamlessly handle anything you throw at it.

Small,
but big on connectivity!
Even though INSYS GW2-L1049 is incredibly slim and light, it has all the ports you need to
connect devices on the go, micro USB-C, micro HDMI, micro TF and a headphone jack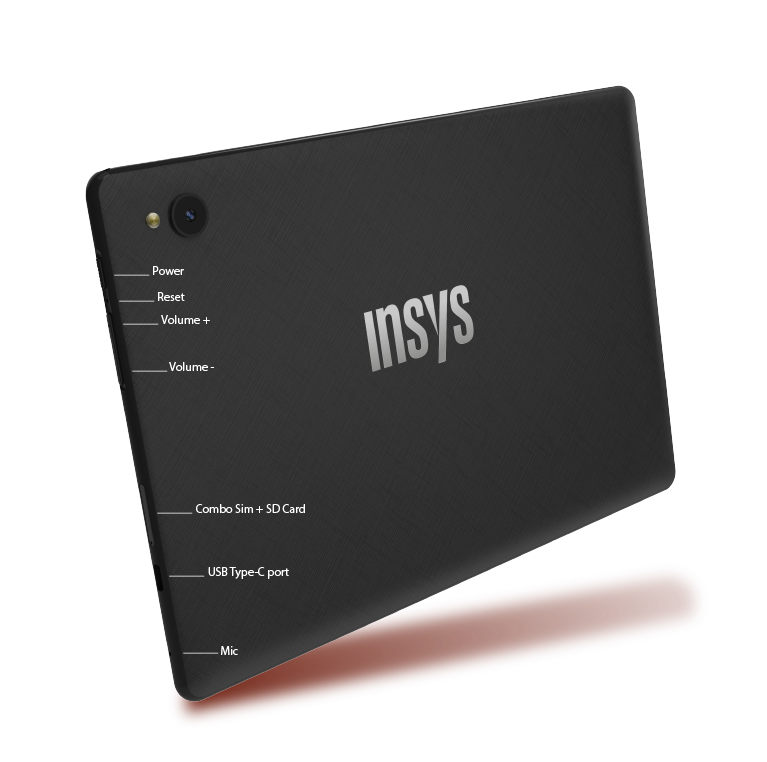 When you have a busy mobile lifestyle, great battery life is essential. With up to 5 hours between charges, you can be sure that INSYS GW2-L1049 will
be right there whenever you need it. You can charge it via its micro USB Type C port, so you can use a mobile charger or any power bank with a micro
USB Type C connector.