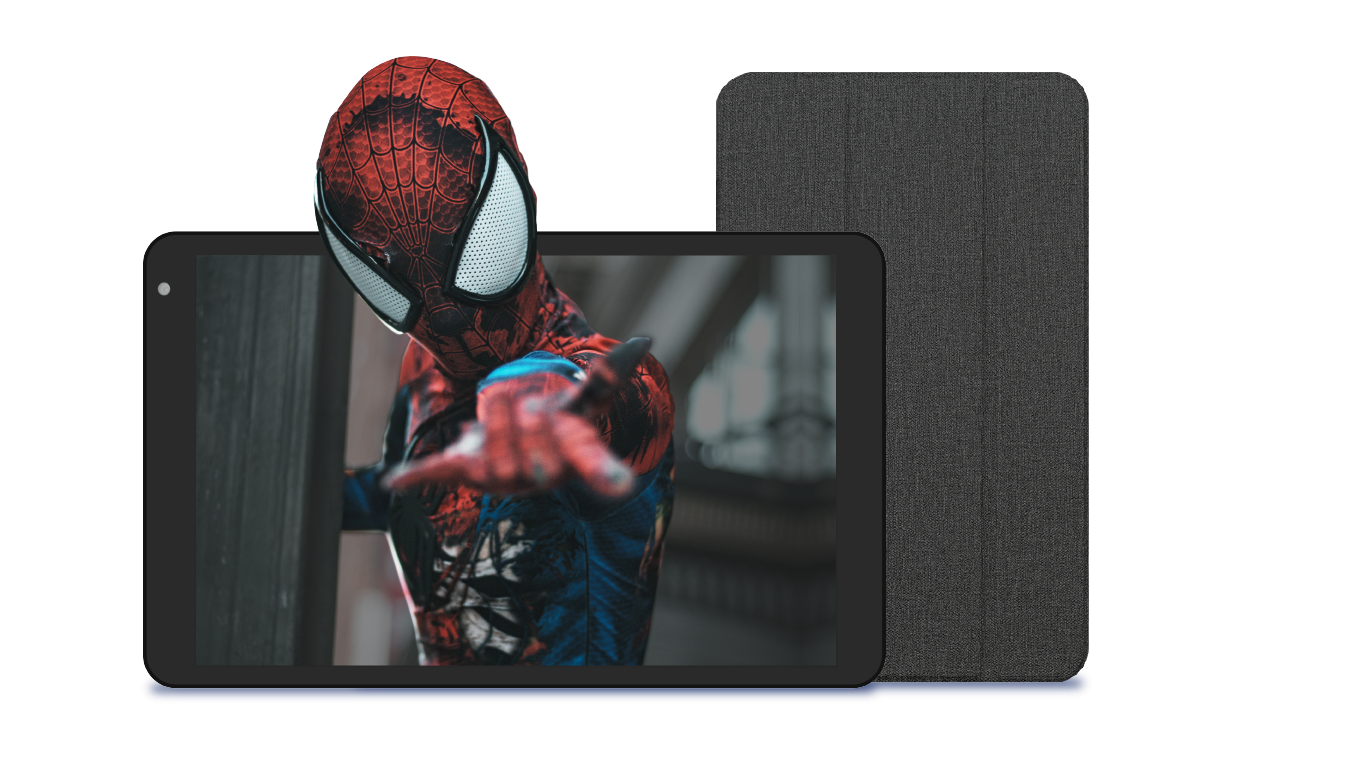 KP1-S10
Fun for the whole family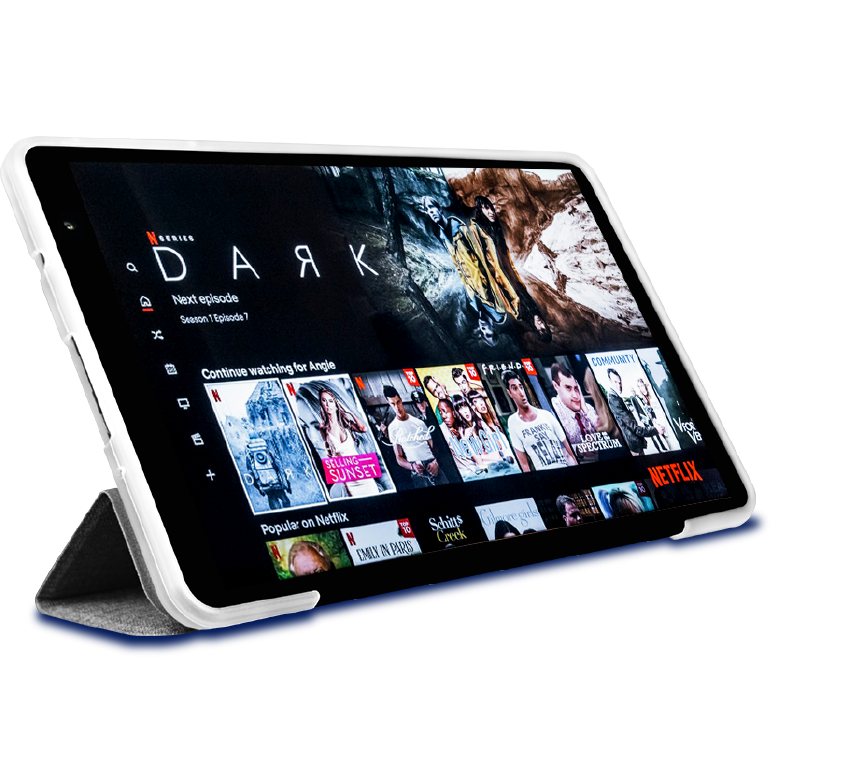 The INSYS KP1-S10 is a 10.1" tablet, ideal for entertainment for the whole family. Powered by the Octa-Core T618 processor, Android 11 and a high battery capacity of 6000 mAh. With the included protective cover, it guarantees fun safely all day.
KP1-S10 features Android 11, giving you even more control over your privacy and data.
You are in control of what permissions you want to share with apps on your tablet and prevent information leakage. Android 11 makes KP1-S10 a powerhouse.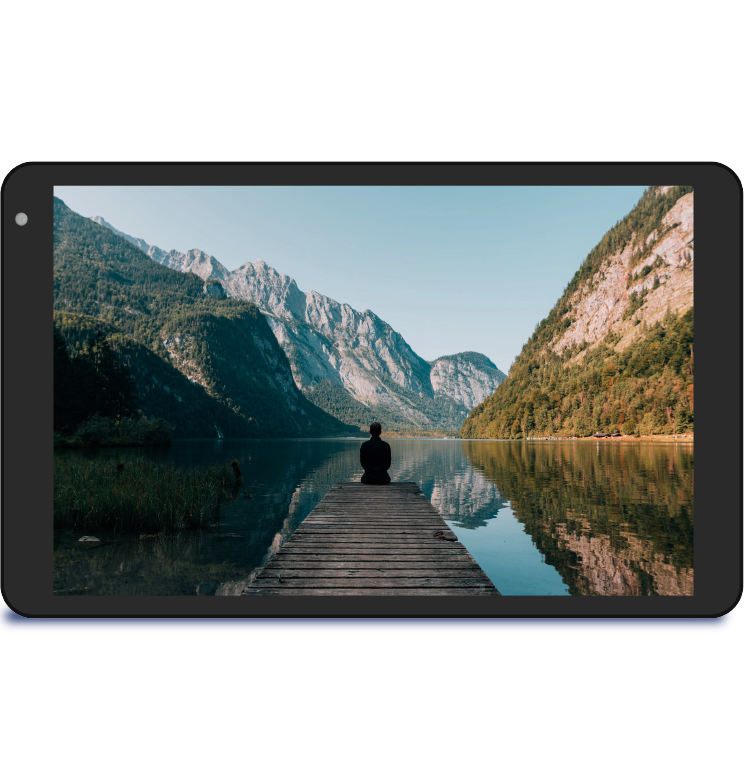 KP1-S10's large capacity 6000mAh battery can effortlessly support you to enjoy reading and browsing for much longer.
T618 Octa-Core CPU,
high power and low
UNISOC Tiger T618 Octa-Core uses a 12nm process, which achieves high performance with low heat and power consumption.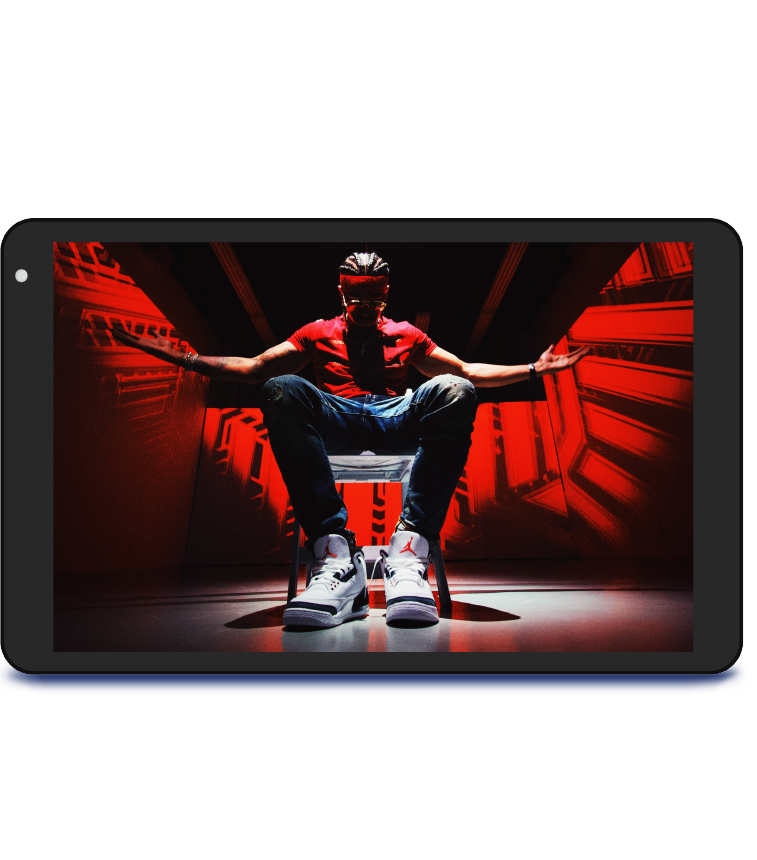 Powerful
Mali-G52 Graphics
Mali-G52 is a Bifrost based GPU with 850MHz frequency, bringing you an immersive gaming experience.
4GB memory 64GB
High-speed storage
4GB RAM allows you to smoothly switch between apps.
64GB storage allows you to store all your games, photos and videos. Expand with Micro SD card for even more storage.
Fast ac dual-band WiFi and efficiente Bluetooth-compatible 5.0 wireless connection for communications or entertainment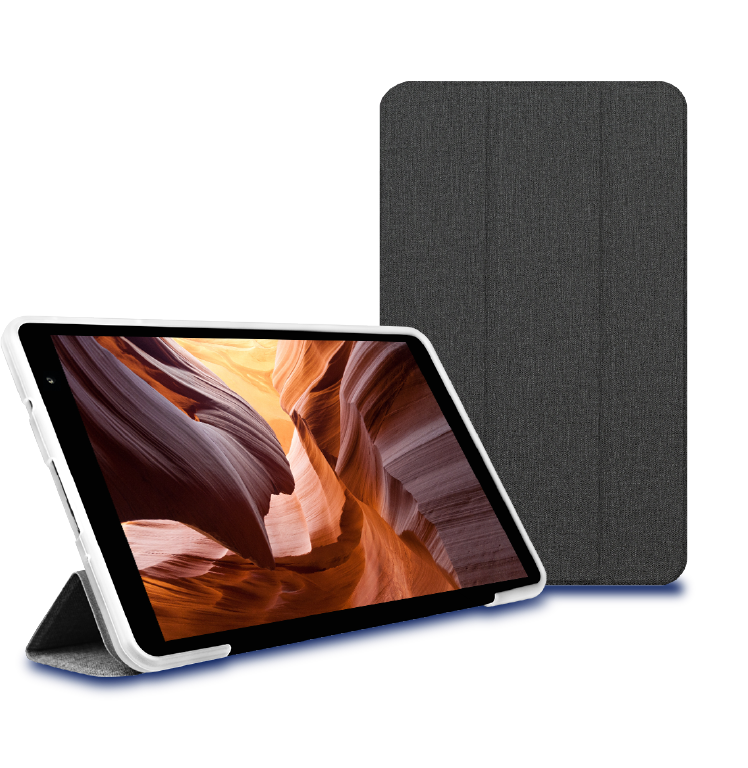 Protective silicone carrying case
The triple-fold design lid forms a stand that keeps your tablet in an ideal viewing position. Just place the KP1-S10 in the proper position and watch videos or browse the web more easily than ever before.